I might have still remembered the sun in particular months really well.
The sun on June, where the children are in the hols.
And the joy, and the vibrant sights and sounds.
And the sun on December, would have been the best.
The clouds, the orange sky, the bright souls on the earth.
One of the best thing I can remember is the rain during February, which can not stop the wealth of thin cloud of Him, as well represented on the reddish purple afternoon sky.
Apa kabarmu, bapa?
Semalam aku bermimpi melihat-lihat rumahmu disana.
Melihatmu dari jauh, merawat tanaman-tanaman hias yang belum aku pernah lihat di bumi.
Dan rumahmu, rumah kita nanti.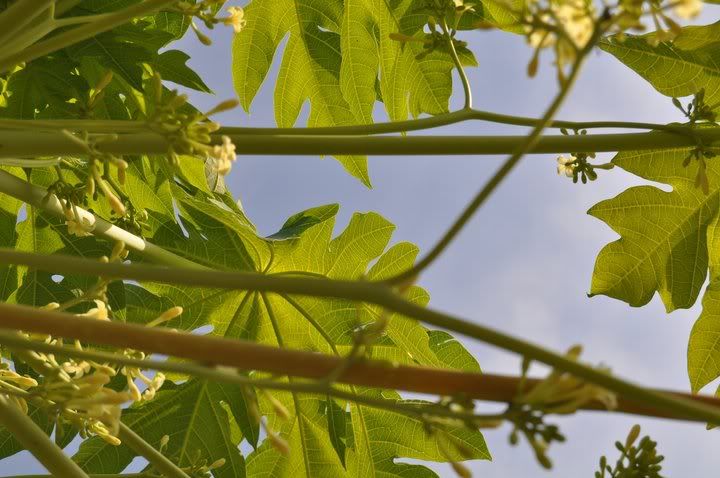 "Sebelum aku mengenal siapa dan mengetahui apa-apa tentang hidup..."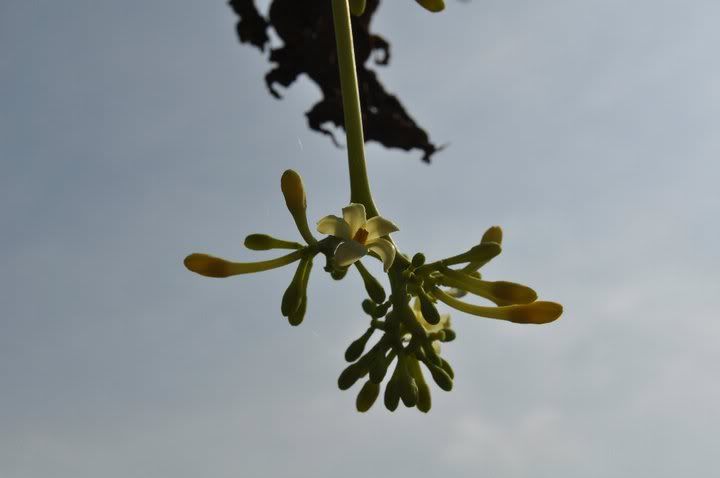 "Kehampaan Yang Penuh"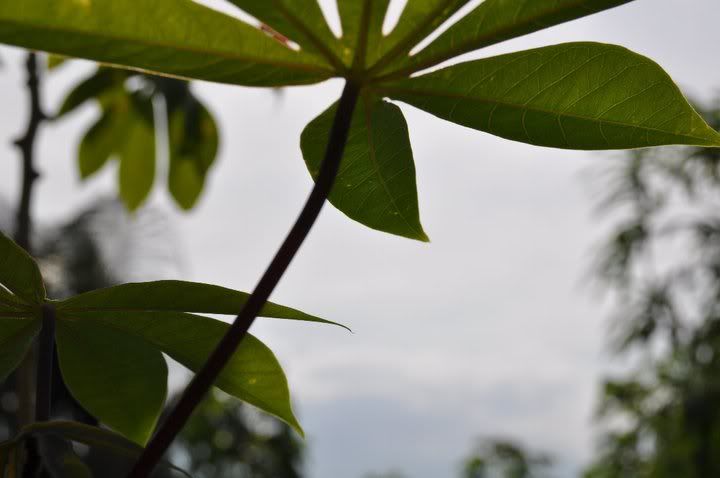 "Apa yang kau harapkan? Bukankah kelemahan menyatakan kekuatan?"
(Photos by Ele Azhar Purba, Dec 2010)
Labels: Heart Talk, Photo, Poetry
Eleazhar P. @ 1/18/2011 07:55:00 PM.
0 comments.
Read full post with comments.